airlie BEACH to WHITEHAVEN BEACH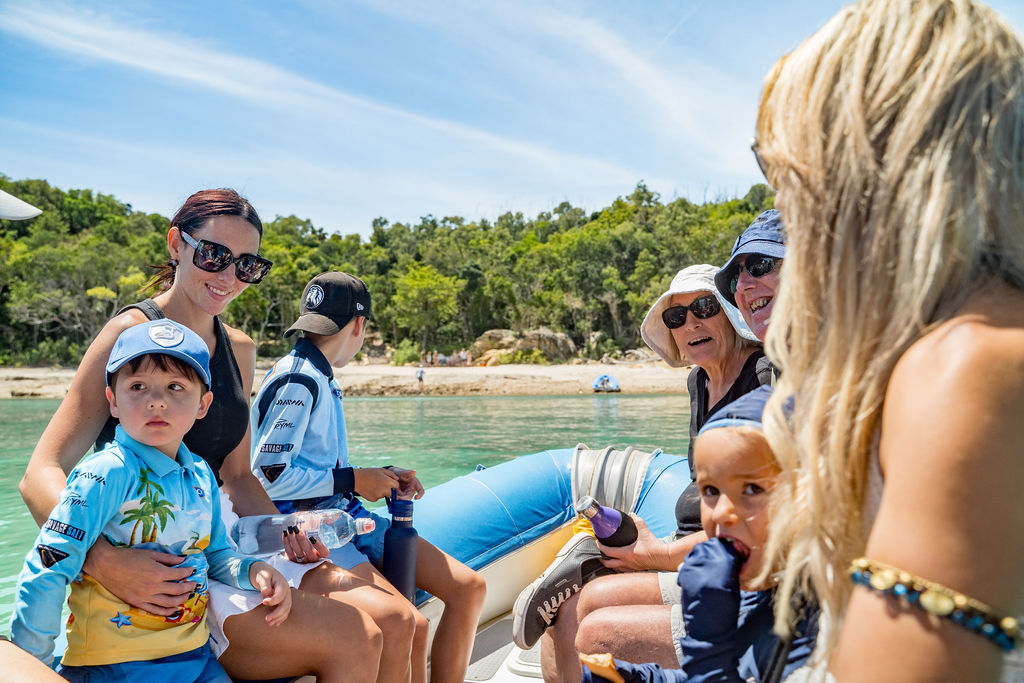 Whitehaven Beach Tour Itinerary
Whitehaven Beach has often been voted as one of the top beaches in Australia! Therefore it is no wonder why the beach stretching into the distance will take your breath away!
Located along the sheltered South East edge of Whitsunday Island. Whitsunday Island is in the middle of all the 74 Whitsunday Islands and is a little over a 1 hour fast cruise from Airlie Beach.
Whether you want to Chill on the famous beach, Swim in the crystal clear water for longer or Stroll along the shoreline, choose Whitehaven Xpress! An (optional) guided walk to the new Whitehaven Lookout is also now included and available.
Whitehaven Xpress guests now enjoy approx 5 hours at the Whitehaven Beaches. In other words, the perfect amount of time to explore, swim, dine at the Beach BBQ and chill on the pure white silica sands. One to two hours is simply not long enough!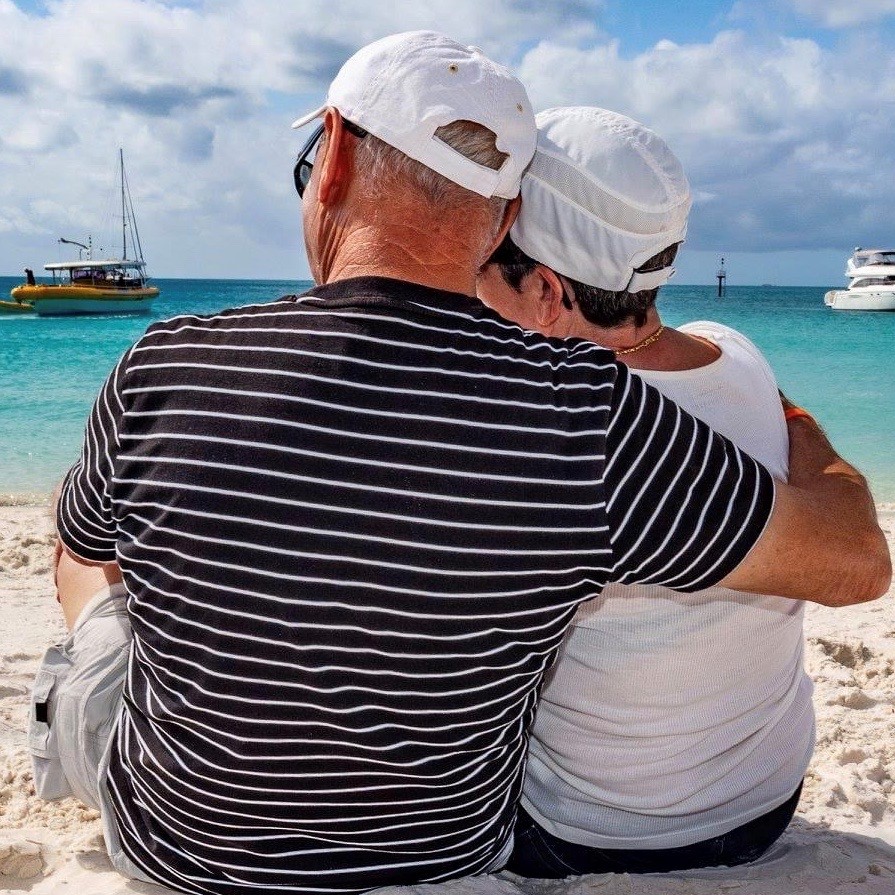 Whitehaven Beach Schedule
As soon as we arrive at Whitehaven Beach from Airlie Beach, a short informative briefing is conducted. Secondly, we ferry our guests ashore to the renowned white silica sand shoreline of Whitehaven Beach. We then ferry ashore ice cold beers and softdrinks, as well as the Beach BBQ and all the ingredients and utensils to cook our famous Whitehaven Beach BBQ.
Therefore, the first hour is completely at your leisure. Consider joining the guided bush walk to the new Whitehaven Lookout? Alternatively choose to spend extra time sinking your feet into the soft silica sand on the waters edge, swim, chill or sunbathe. Perhaps join the Captain at the BBQ for some good old Aussie banter!
The famous Whitehaven Beach BBQ is then served under the rainforest canopy of the Whitsunday Island National Park. Taking your lunch to the beach instead of the picnic tables is always an option – the choice is yours!
After the BBQ you'll enjoy at least another hour before we cruise towards the Northern End of Whitehaven Beach for Hill Inlet Beach & Lookout and a stroll down to the swirling sands.
Suitable for all age groups from infants, children, students, families and our seniors.
airlie beach to WHITEHAVEN BEACH